So I shared the first set of my butterfly shoot in an earlier post you can see it
here
.
I hope they stick around till next week because I want to try to get one as it is fluttering away.
This top one is my favorite because of the closeness and focus. Frameable for sure. Also I used my 75-300mm. In manual mode, set to manual focus. Instead of auto focus. It was easier to get a clear shot doing the focusing myself. Still need to practice. And I want to capture these guys in flight.
It was a great sunny day.



To be a butterfly... no worries in the world . Just looking pretty and having fun all day. What a life.






This last one has a textured added. And a favorite too. I want to frame this one.
Well that is it for now. I love these little creatures of beauty.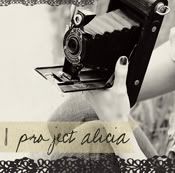 Hope your day is off to a great start.