Spring is just around the corner, Day light Savings time proves it.
I do not like the idea of looseing and hour of sleep, but for warmer weather and sunshine it is well worth it . Also longer daylight.
Here is a flower I took awhile ago, texture added.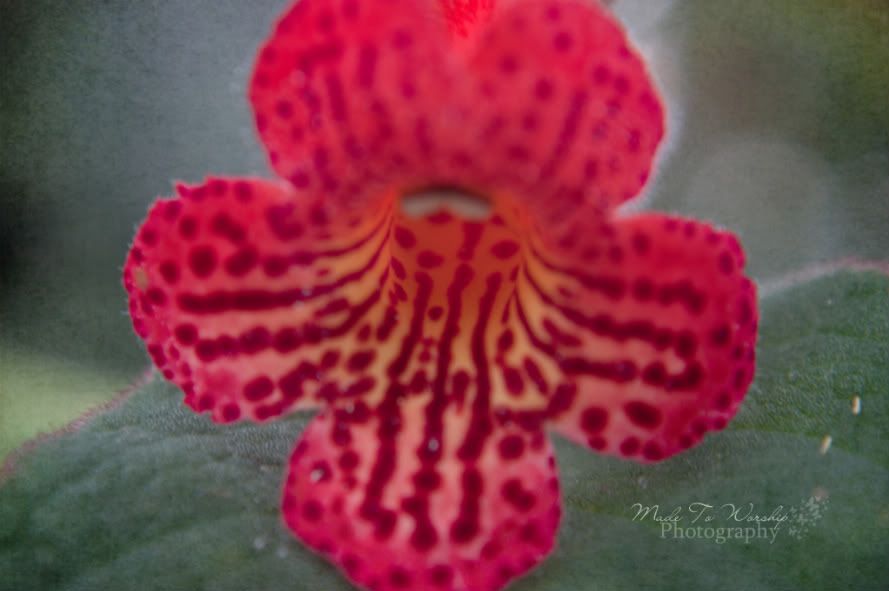 I found another nice texture so I played more with this.
Happy Saturday!!!