What a difference a few hours make for the beauty of how the sky can look.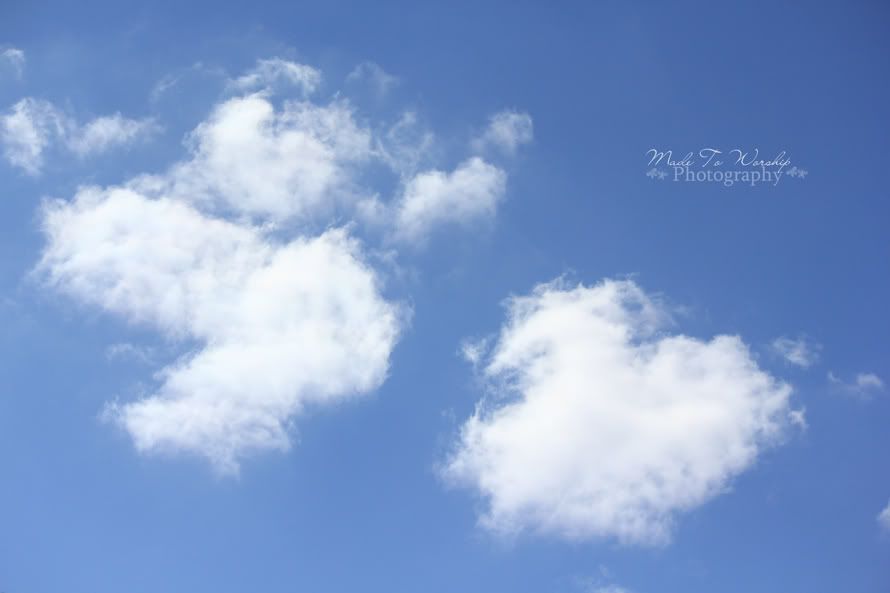 Both SOOC. Only sharpening.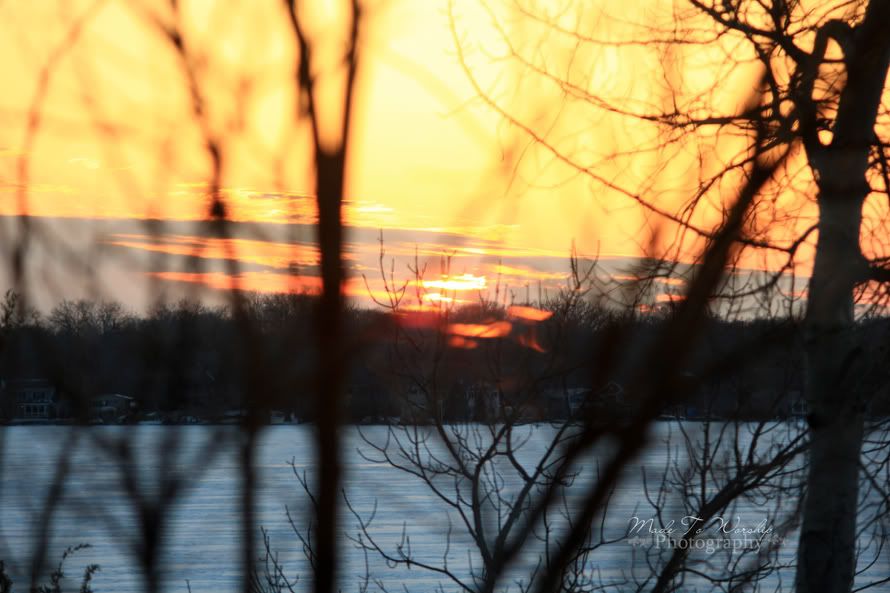 God is the best artist I know.

Super excited I am finally going to get another lens. For now it will be a 50 F1.8mm. A prime lens very cheap, Good reviews on it. Then next will save for a 50 f1.4. Man this love is getting expensive. But I pray some day it will pay for it`s self as I grow in this hobbie.