Over at You Capture it is the best of 2010. Here are my favorite shots I took.
#1
I had taken this and thought it a fun sunny shot.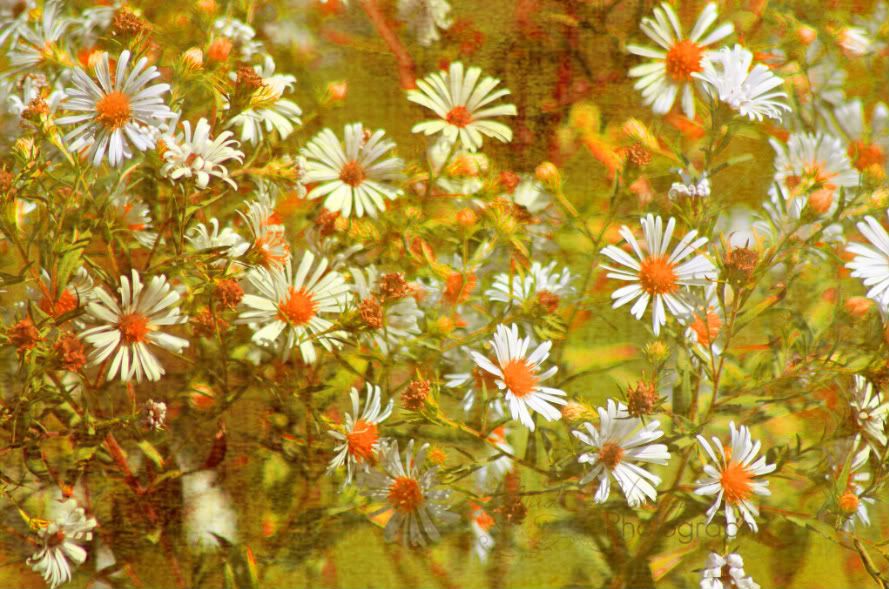 #2
This was my first attempt at layers and I love how it turned out.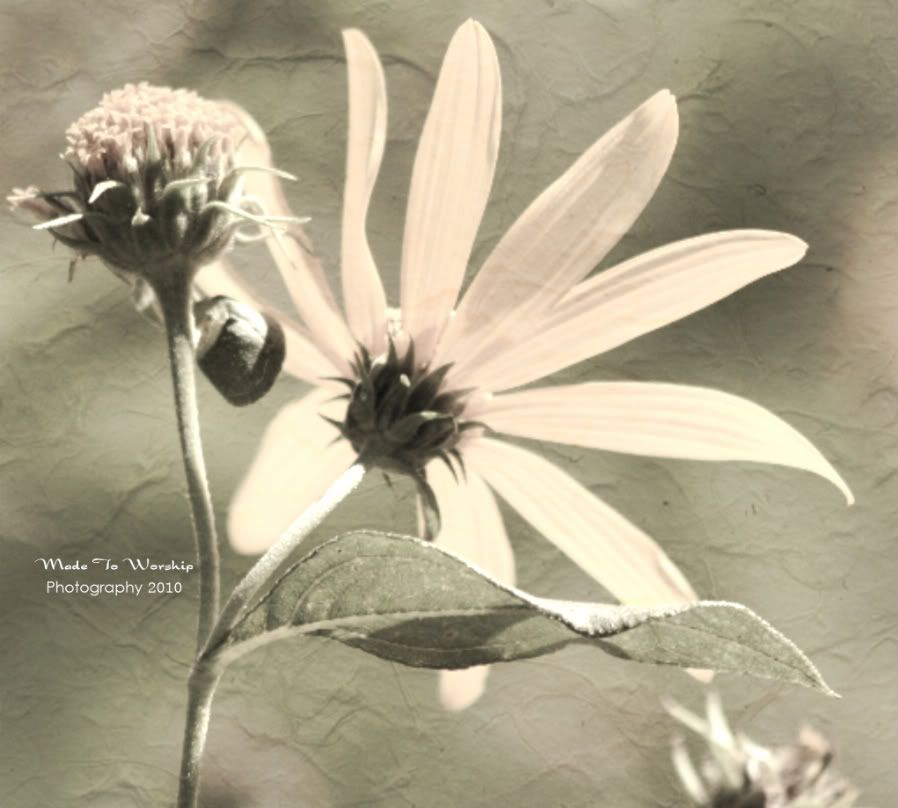 #3 This is my favorite scripture and a snap shot.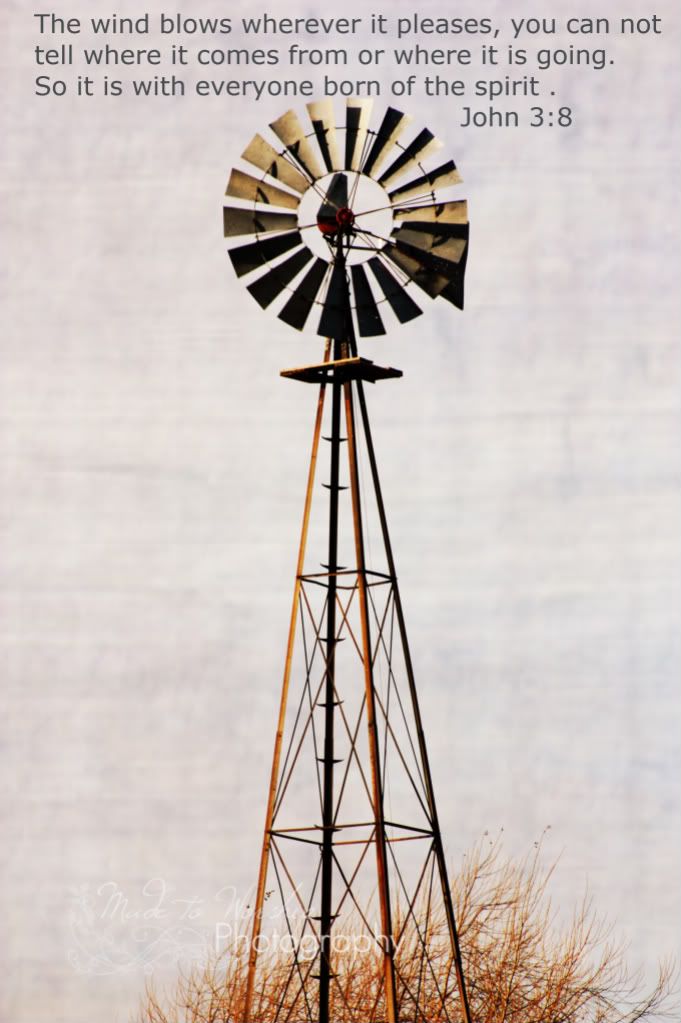 #4
Not many comments on this one but It is very nice I think. This spring I want to capture more animals.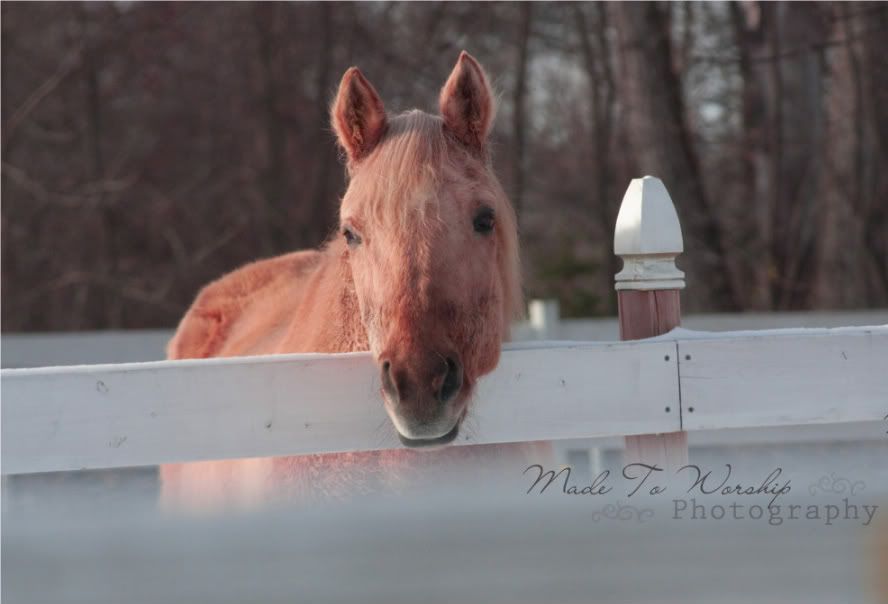 #5
My first fruit shot using flash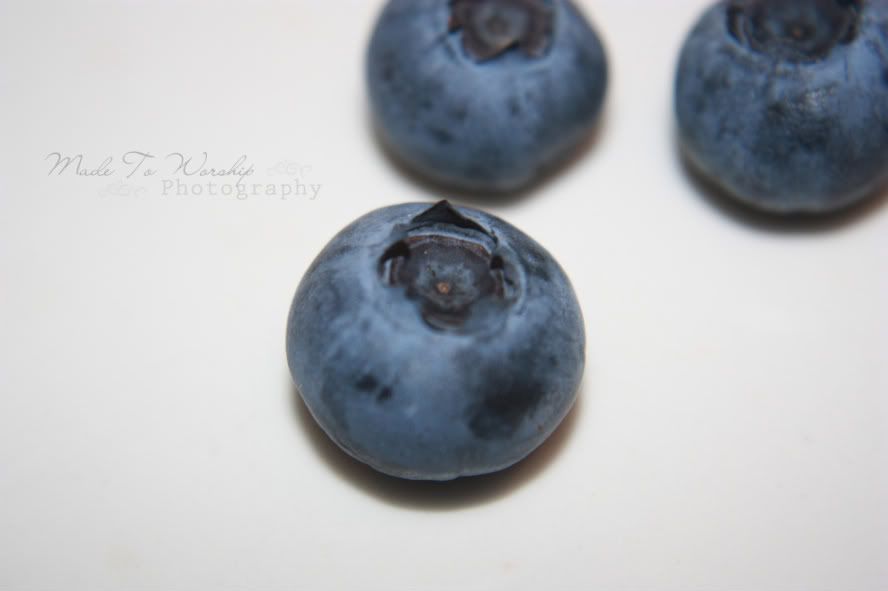 #6
My best so far black and white.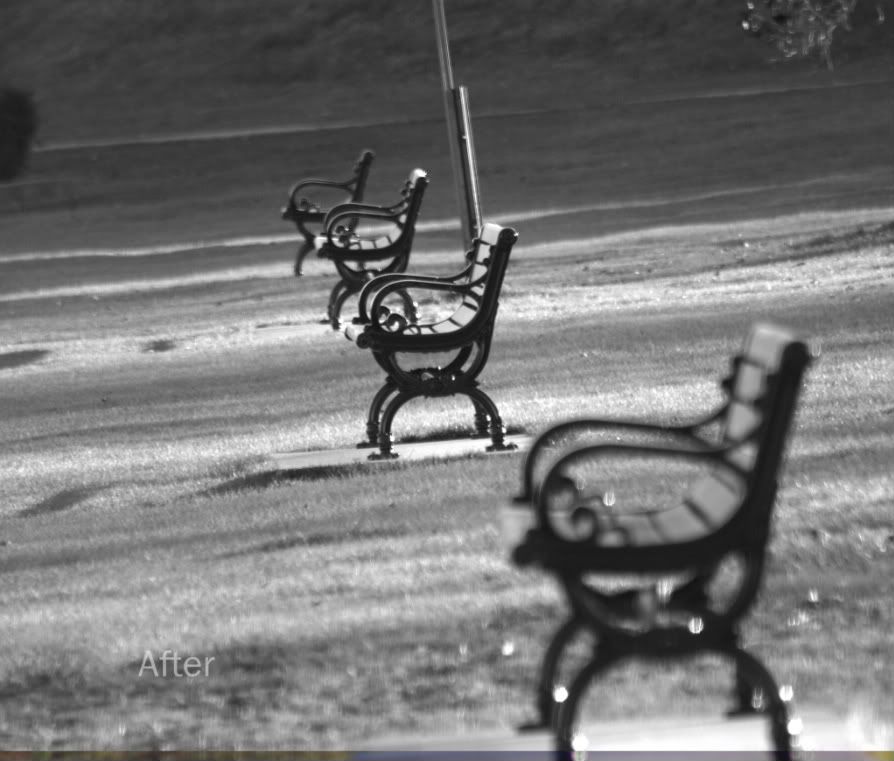 #7
#9
My Attempt at starting my own challenge.. Still wonder why it did not take off..
This was Peace.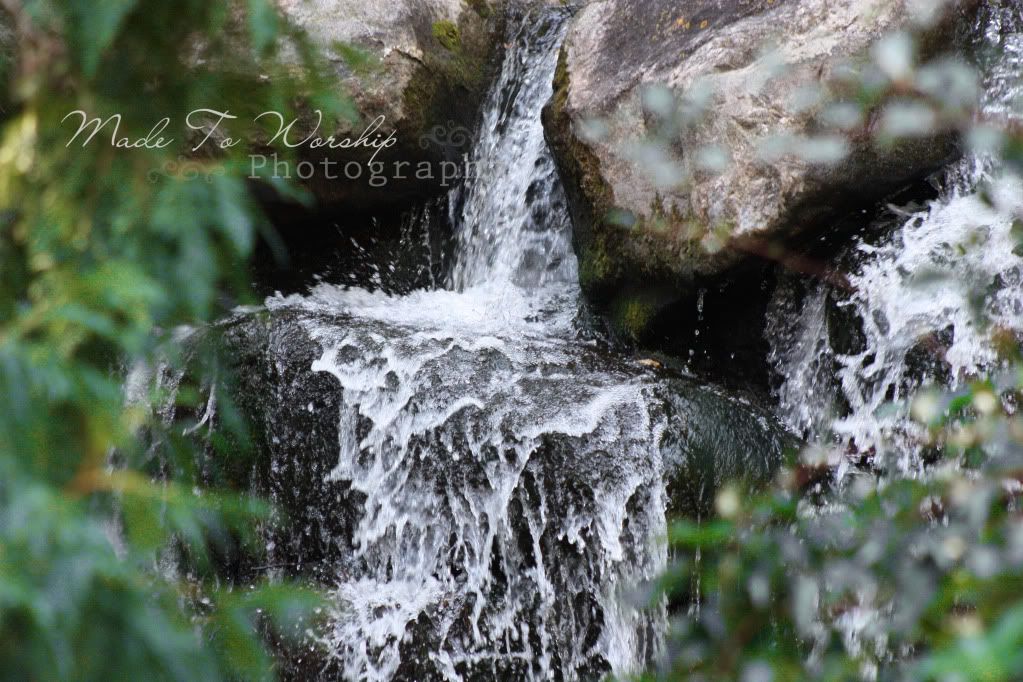 #10