So I was snowed in. I am housesitting and can`t get out of the drive way Over 16 inches has fallen thru the day. My cats need me at my house to feed them. So I am a prayin` that the drive will be plowed tomorrow. When it will be 0 degrees. to cold to shovel.
Joining Katie for Scripture and a Snapshot.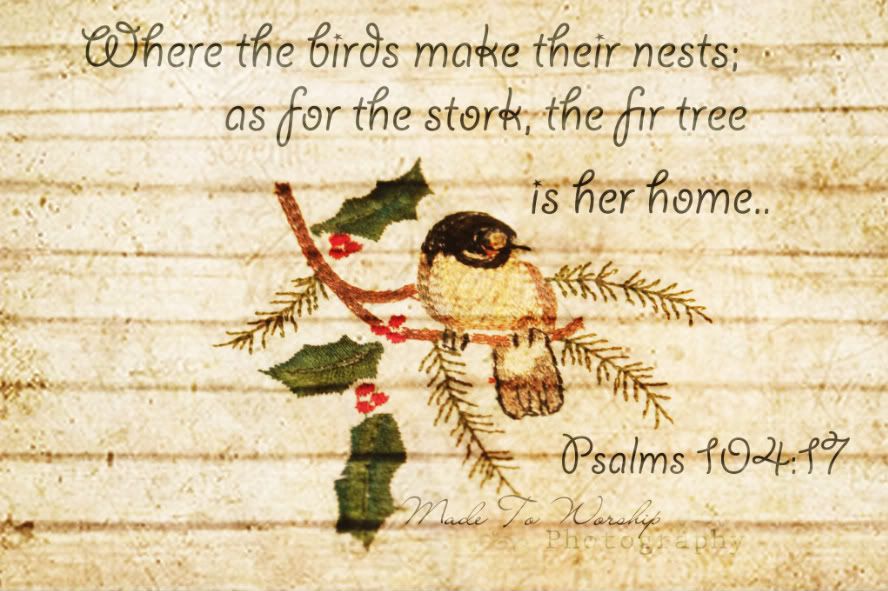 This is a verse I really have never paid attention to. It is gentle.
This is actually a hand towel. I added a board texture and lightened it.
Hope all is having a safe weekend.
Katie has made her challenge into a blog hop, an awesome idea.