I love when an edit comes out the way you invisioned it to.
With this all I did was sharpen crop and add a new texture called garden.
Garden
The before... This is from a pretty kleenex box I have.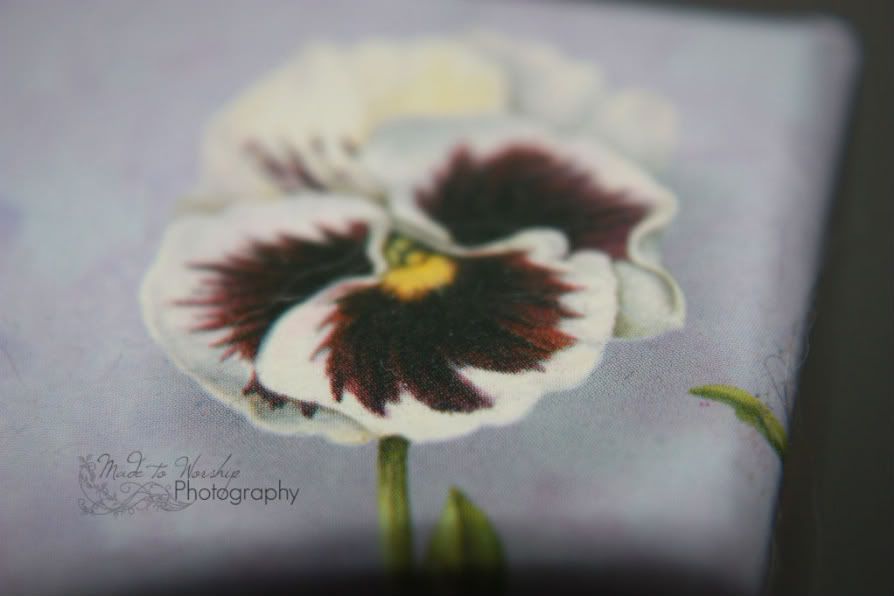 And the edit, the texture worked perfectly with it.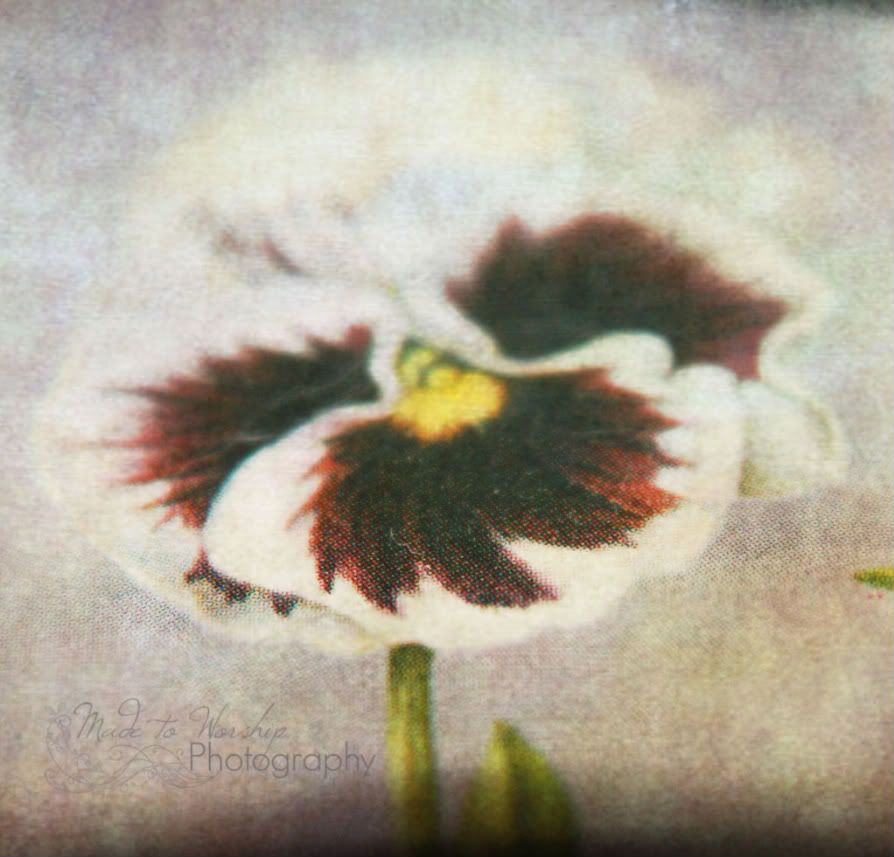 Here are two others..I noticed the first has fuzzys grrrr. Give thanks to my darling kitties.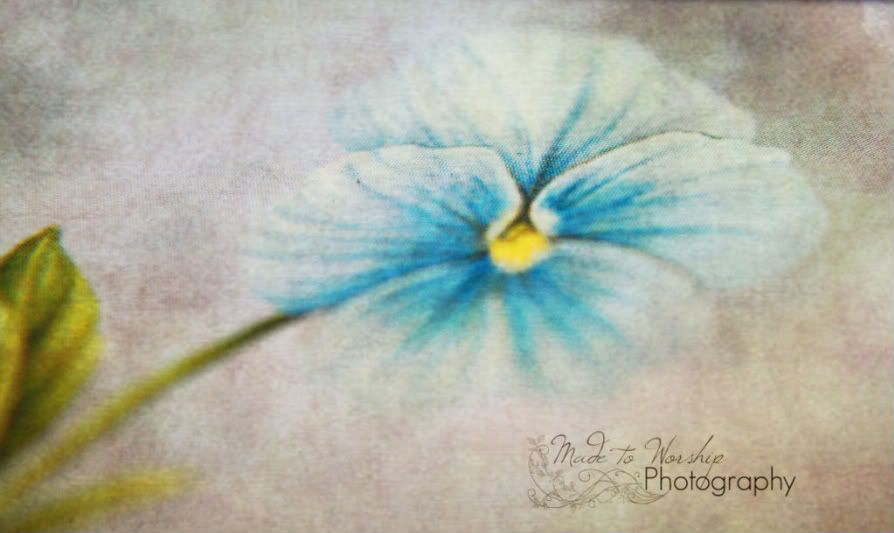 I think I like the second one better anyway what do you like best?
Happy Weekend everyone!!!