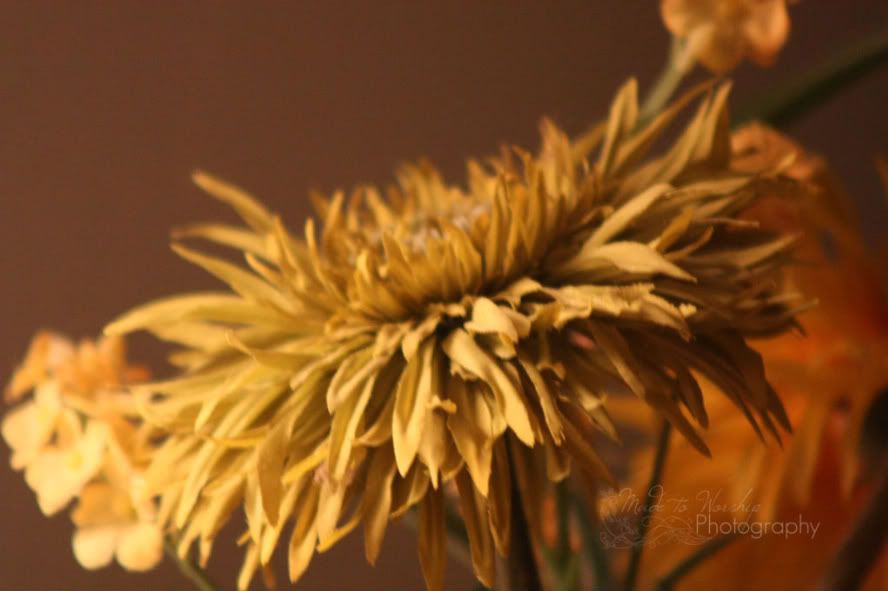 I have to start getting creative for the winter. Also I took a ahalf an hour switching from two of my lens`s because lately I really have not been happy with my shots. At first I thought it was just my inexperience which is one factor but I think it maybe my lens which I have been using.. the Canon EFS 75-300 mm. I like it but my shots always are on the out of focus side. These are again used with this lens, after editing is when I said enough and took a lens time out. So I tried my other lens...EFS 55-250 with image stable. and can see a much sharper shot, which I will share in the future, even with not useing the image stable. I will be useing this one more I think. Let me know in future shots if you can notice a difference over all. I am glad I took the time for this it has been bugging me for some time.
No more non focused captures-ha,ha.
Take a stroll on over yonder to Ewa`s and Maia`s for more fabulous shots.