I have photoshop elements, if only for a trail. What a difference. I wonder now if I can get some actions to use? If anyone know if you can use them with the trail let me know.
This first was not used with my new toy, but it came out nice. This is Macro Saturdays pick.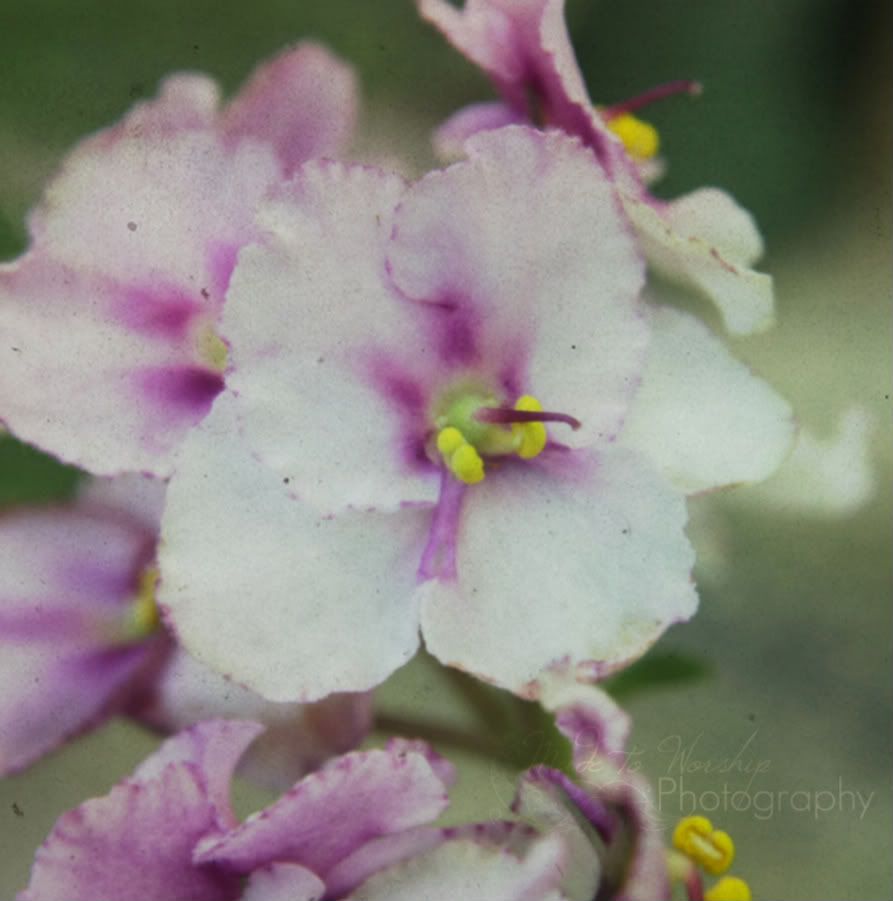 But this was done in Photoshop Elements. I still need to find my way around there but I used the spot light and a texture. And sharpened, a wee bit to much but the effect is neat I think. So this is Flowers for Saturday.