I will be really busy today, so if I do not get to your blog I will try tonight.
Here is my first bird shot I took last week.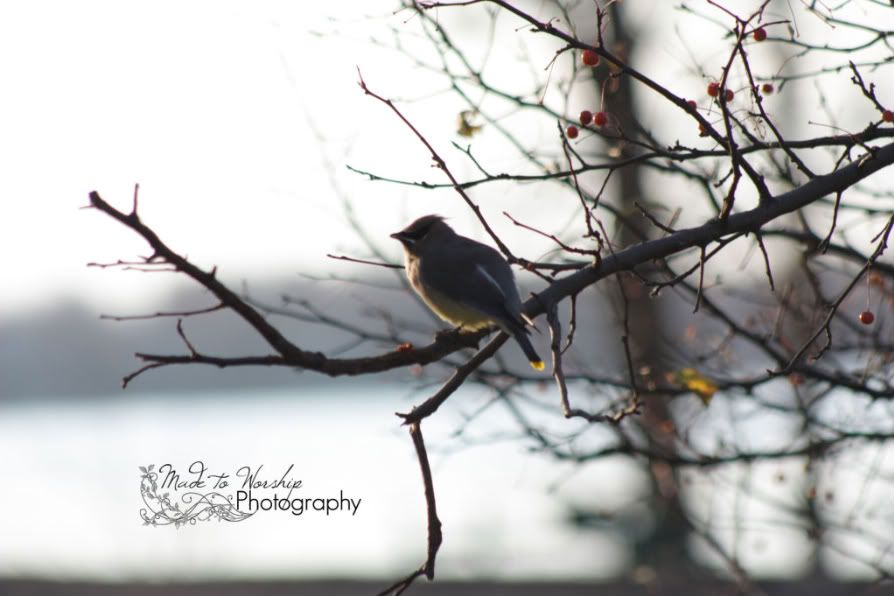 And remember to come join Worship Wendseday!!! I would really love to see you here. The focus is JOY.
Have an excellent day.