I am doing it this week. I am always worried it will take to much time but here I am and I think I got some neat shots. And sorry but they are not in order. Forgive the newbie,ha,ha. ( And forgive the to big watermark, I do not know why this is giving me such a problem But I will master it.) Got It!!!
~The first is a leaf. I am housesitting and they have a pretty counter runner full of these.
~The second is

Orange

They also have this cute little duck.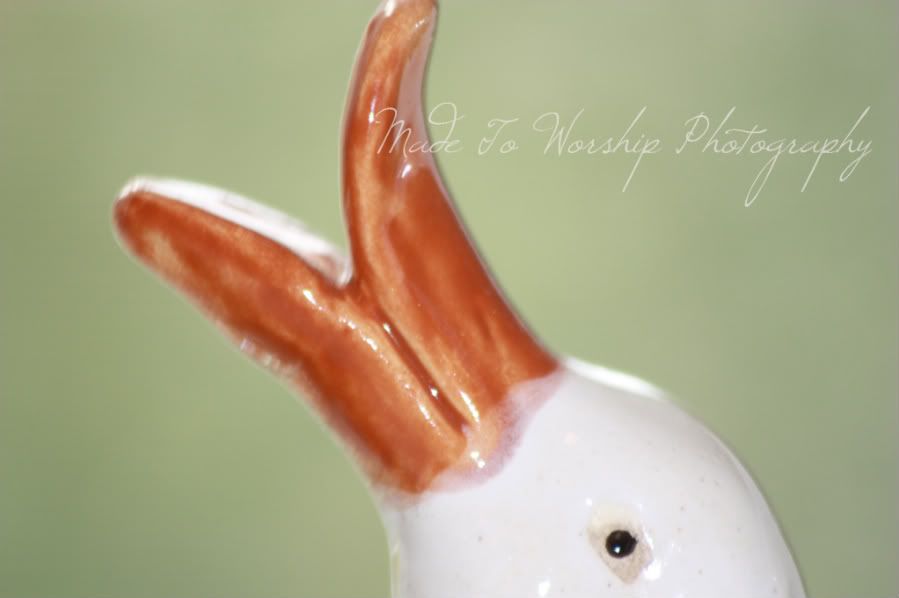 ~Third is

Pink

This is their grandson hat.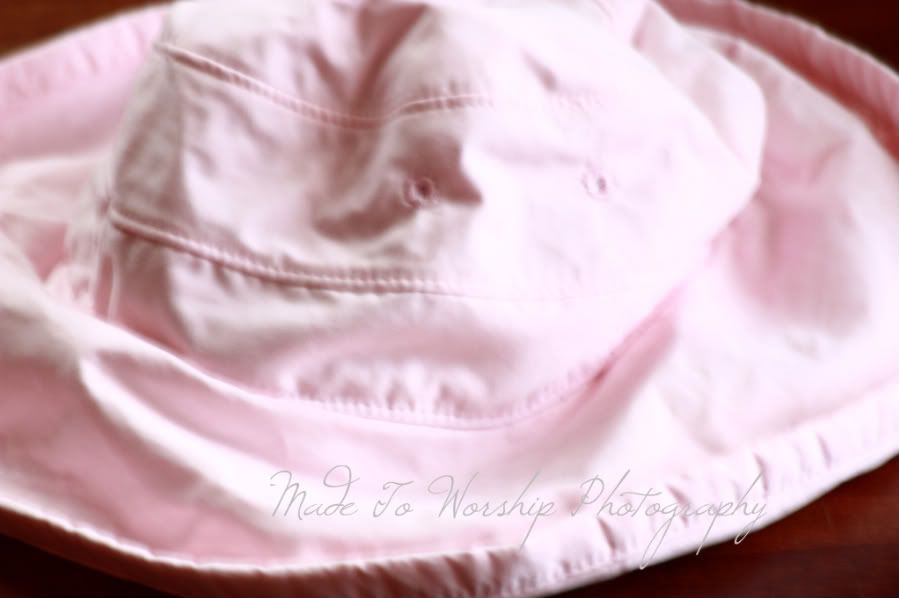 ~Fourth is Books. I love the look of any book. and of course love to read them.
~Last But not leaste is the color of fall.
Thanks Ashley for this fun challenge.