I love this weekend challenge. And seeing everyones captures, they really are inspiring. Here is mine for this weekend.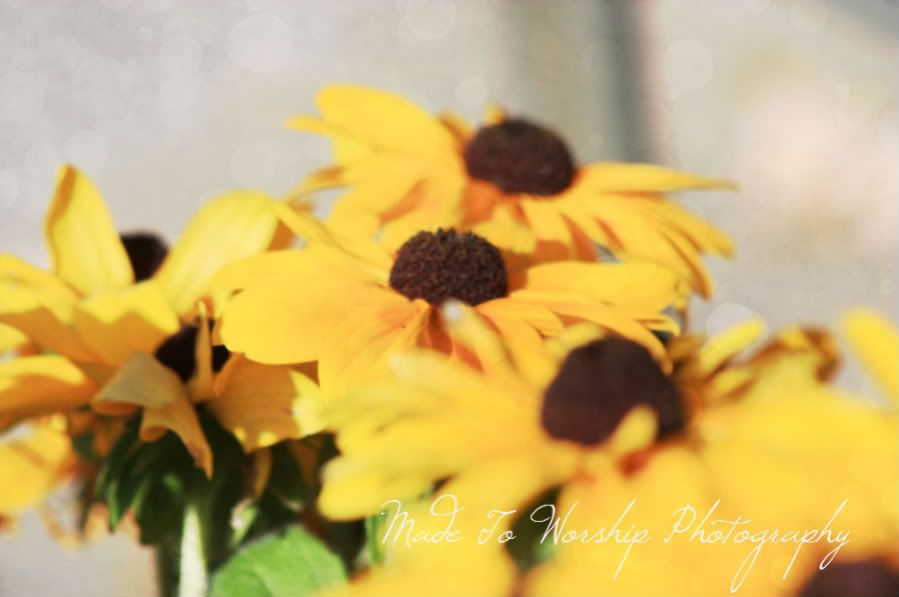 Take time to see some other great shots. Have a wonderful weekend.
I also found this challenge for Saturday as well. I was out with the dogs and found these little flowers. It seems the more tiny the more beautiful.
Check out other cool macro flower shots.