I went to a local garden store and took tons of photos. It was really fun. I am so thankful they were ok with it. So here is a pretty flower I found. So delicate were the petals. Here is the SOOC Very pretty on it`s own. But I had to play with it alittle. Yep texture, texture. I think it just enhanced it`s beauty. As I was editing I noticed that little piece of fuzzy on the middle bud, Oh well it adds to it some how.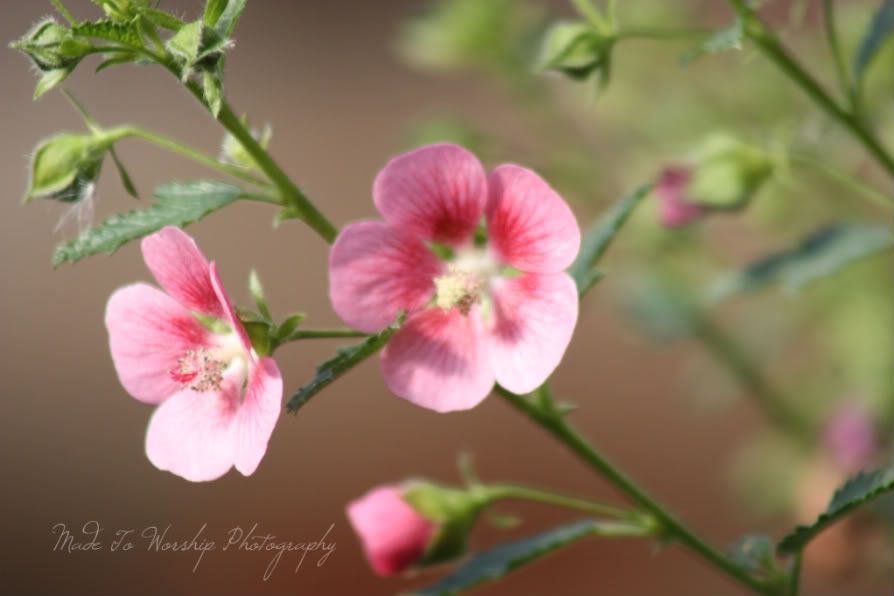 Which one do you like more?
Many more flowers to see over at Ewa`s Flowers On Saturday take a look.
At a different garden center I did the same thing, but there they were a little bit on the iffy side but I told them I would mention them in my blog - so thanks to the crew at West Dale flower center. You have some awesome flowers.
This is a macro of a white Orchid, such a pretty plant.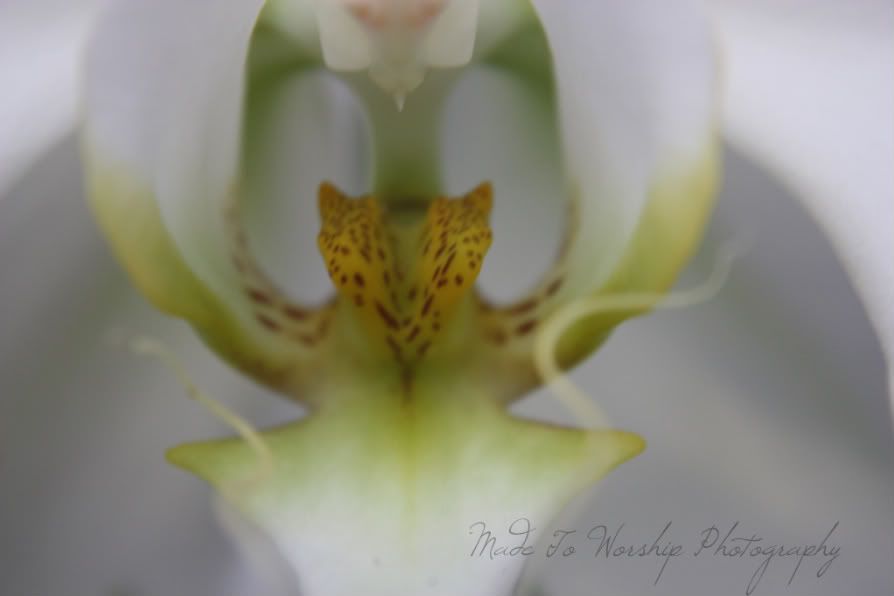 Others take on macro.
Have a Fabulous Weekend!!!!!