I thought I would give a quick go at this. Here is the original.
And here is an edit.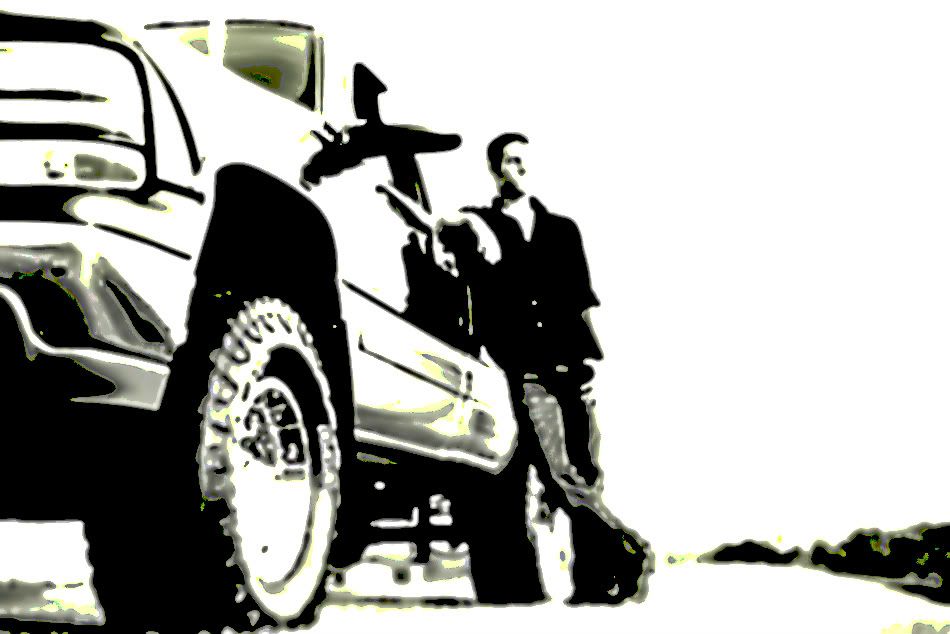 I just blurred a little and old photoed it.
( Can some one help me I am trying to picture link for Eye Heart Faces, Fix it Friday. How do you put their button on the bottom of post?)
I think I just did it.......